Trading Hours
Monday

9:00 am - 5:30 pm

Tuesday

9:00 am - 5:30 pm

Wednesday

9:00 am - 5:30 pm

Thursday

9:00 am - 9:00 pm

Friday

9:00 am - 5:30 pm

Saturday

9:00 am - 5:30 pm

Sunday

10:30 am - 4:00 pm
Sundays and Public holiday hours will vary. Please check with individual stores to confirm times.

Celebrity Ink is the most famous tattoo & piercing studio in Southport. An award-winning tattoo shop with best artists, providing a high standard of clean and professional piercings and tattoos. Visit their website here for more details.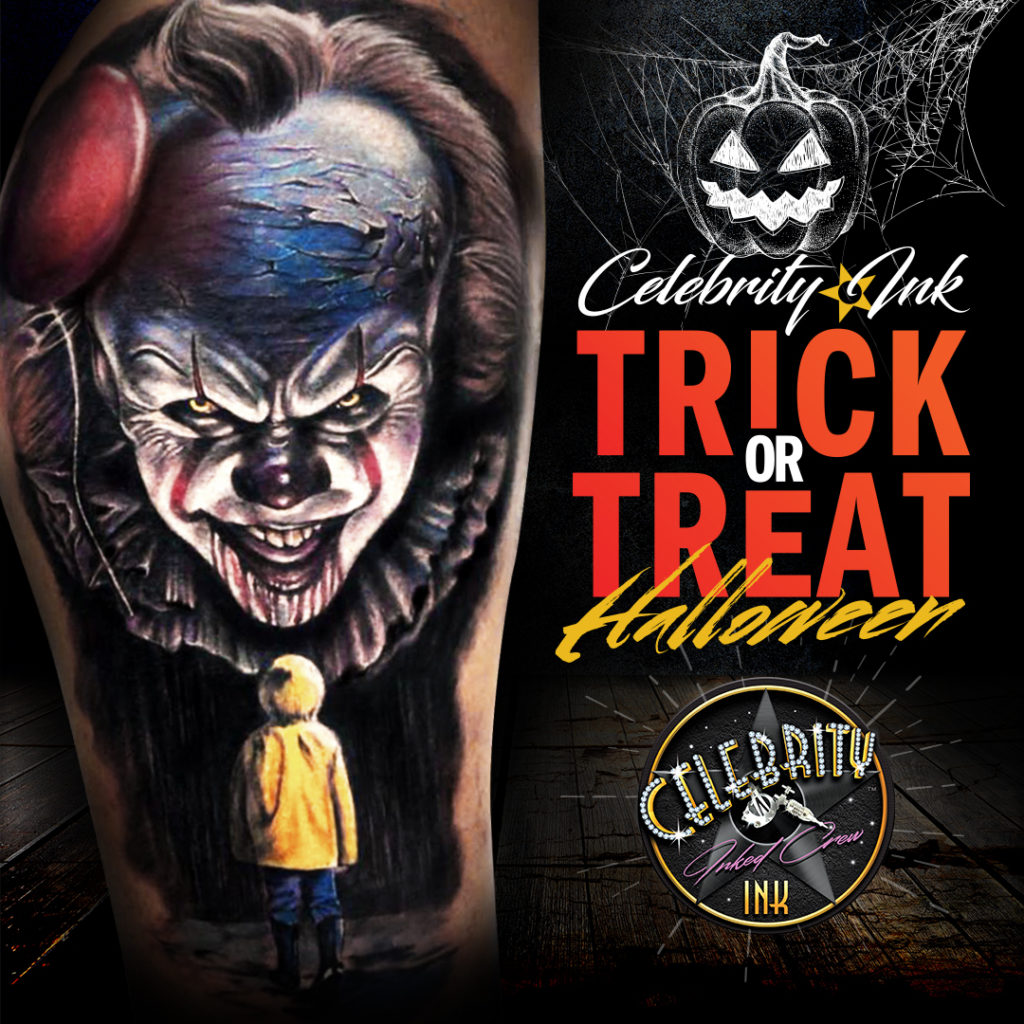 Time for the ghosts and ghouls to come out and play and there's nothing like having your Tattoo or face painted to complete your look.
Join us for Trick on 31st October and celebrate "Halloween" with the team at Celebrity Ink.
Halloween event includes:
Book in for a Halloween inspired tattoo and receive a free Celebrity Ink™ t-shirt.
Join our Trick or Treat raffle to win prizes including the chance to win 50% off your next tattoo.
There are people who leave lasting memories, who make an impression you can't forget. It's people who tell their story in an unforgettable way.
"Make your Mark" and celebrate with a good experience that stays with you.
Contact us to book – $50 off your next tattoo
@celebrityinktattoo
Cosmetic Tattooing
Book in now to receive $50 off