Trading Hours
Monday

9:00 am - 5:30 pm

Tuesday

9:00 am - 5:30 pm

Wednesday

9:00 am - 5:30 pm

Thursday

9:00 am - 9:00 pm

Friday

9:00 am - 5:30 pm

Saturday

9:00 am - 5:30 pm

Sunday

10:30 am - 4:00 pm
Sundays and Public holiday hours will vary. Please check with individual stores to confirm times.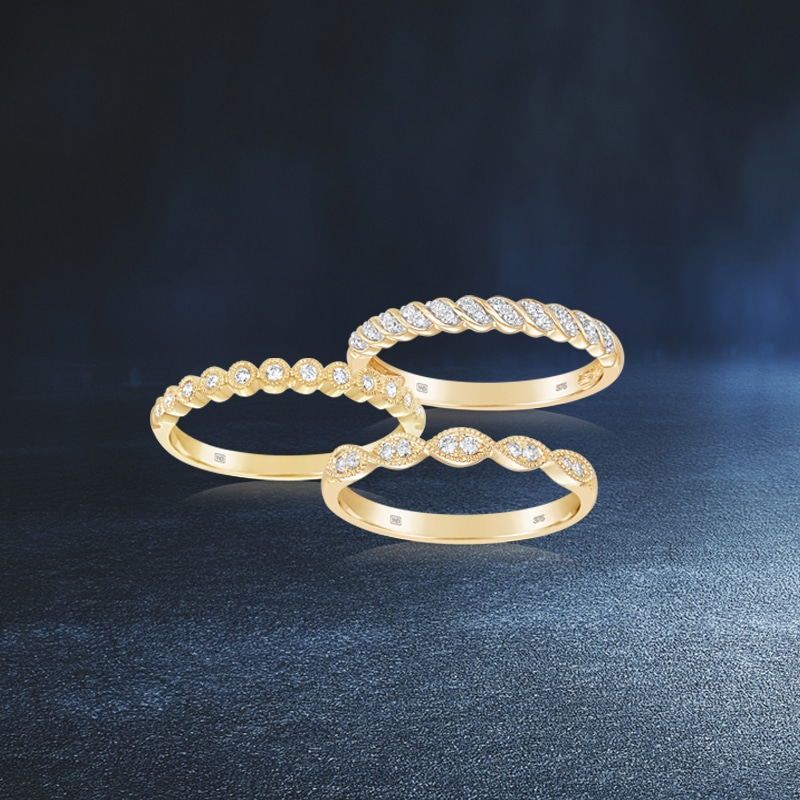 UNLOCK THE SAFE and discover a treasure this month at Wallace Bishop's big sale!
See instore for great savingson selected Diamond jewellery, men's & women's watches, silver necklaces & chains and so much more.
Dates: 16 May – 12 June
T&Cs: On limited, selected stock only & while stock lasts. Percentage shown is off original ticketed/RRP price. Items may have been sold below the ticketed price/RRP prior to this offer. Ends 12 June 2019 unless sold out prior, or extended. See online or instore for T&C's.