Children's Floristy Workshops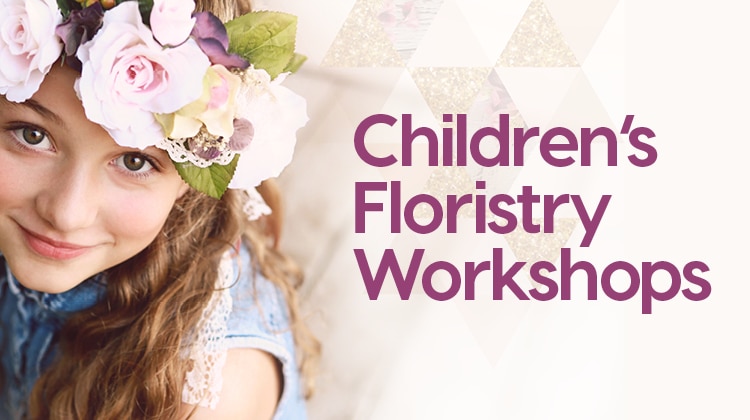 Join our Children's Floristry Workshops hosted by our beautiful florist, Moss n Stone.
Keep the little minds and hands busy and creative these holidays.
Moss N Stone floristry workshop are fun and interactive designed to let children's minds run away and to learn some simple floristry skills. Moss N Stone florists show the children an arrangement that they will be making, then allow & assist them to create and design it themselves. Along the way they learn basic floristry terms, names of flowers and tools and other simple yet relevant skills.
Boys and girls love hands-on creative workshops, and this is a one of a kind that they won't forget which allows their inner artist to run wild these school holidays.
Dates: Monday 21 January – Wednesday 23 January 2019
Times:
9:30am  Floral Head Band Workshop
11:00am  Mini Flower Box Workshop
12:30pm Floral Wrist Band Workshop
Cost: $20 per child
Location: Level 1 – Opposite Mr Toys Toyworld
Suitable for children 6 years and above. Strictly Limited to 20 children per session.
Sessions run for approximately 45 minutes
Tickets can be purchased only online. Click here to book