Christmas Gift Wrapping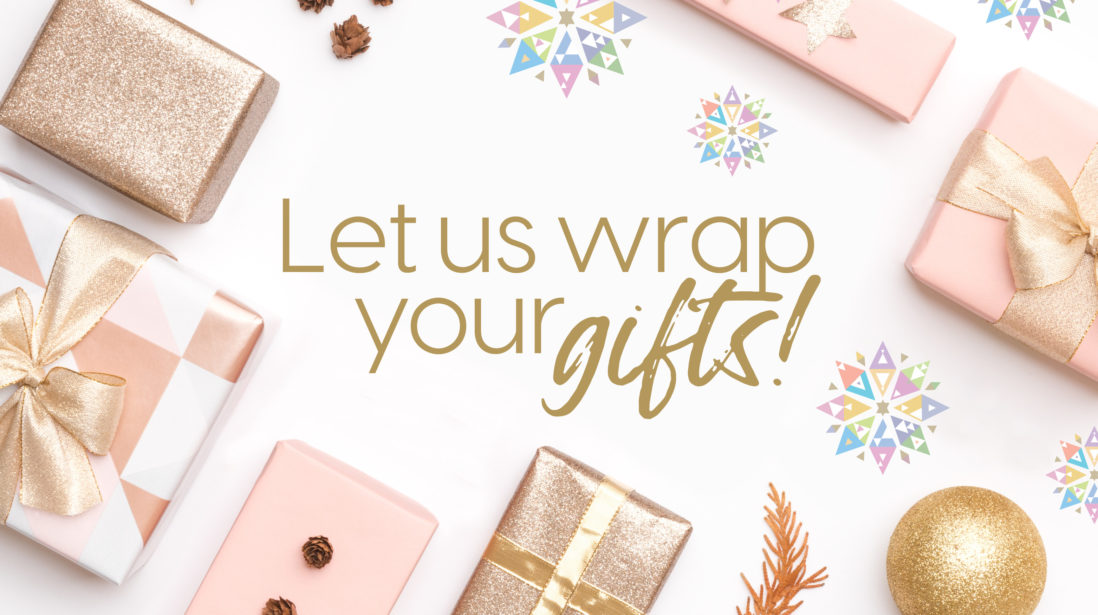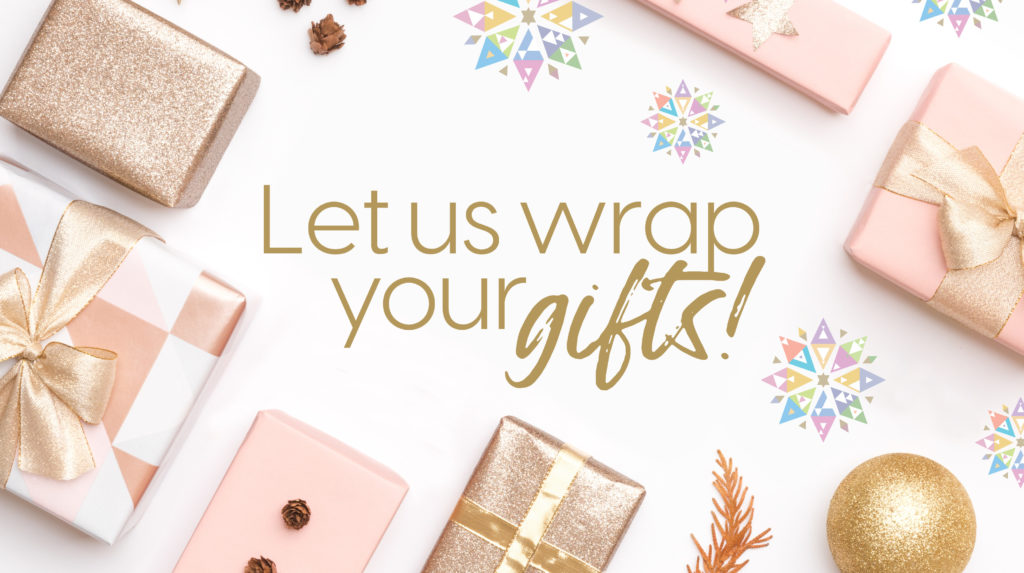 Have your Christmas present beautifully wrapped for a gold coin donation and support the Gold Coast Hospital Foundation. Our gift wrap bar will be run by Gold Coast Hospital Foundation supporters and all donations raised will fund much needed medical equipment for the hospital.
Dates: 9 December – 24 December
Times:
Monday – Saturday*: 10am – 4pm
Sunday: 10am – 2pm
*Thursday nights until late
Monday 23 December: 10am until late
Tuesday 24 December: 10am – 2pm
Conditions apply: 1 gift per gold coin donation
View full terms and conditions here.