Free Book Swap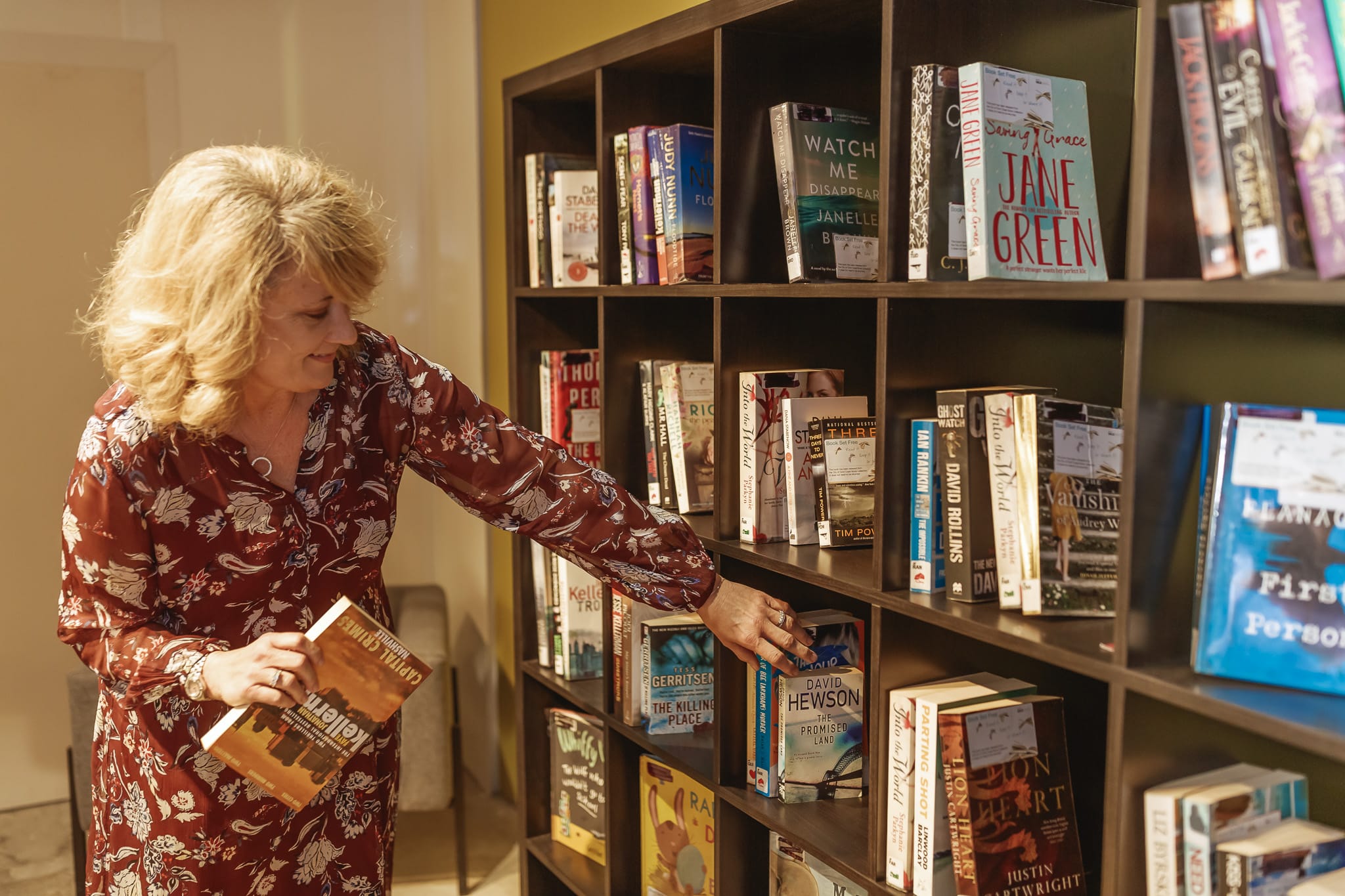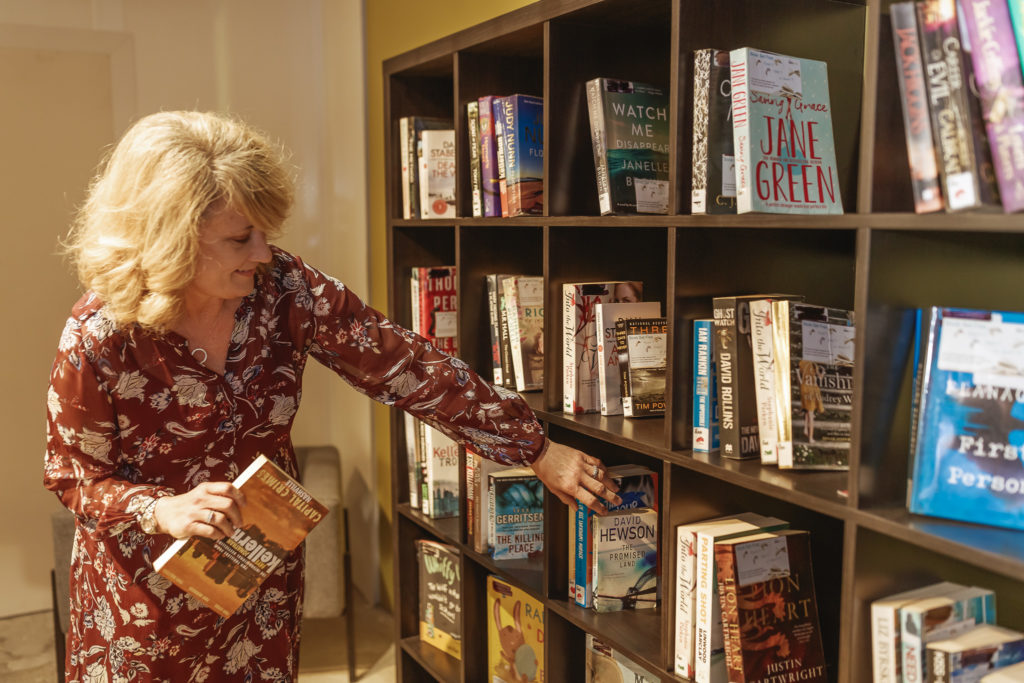 Enjoy our free community Book Swap located next to Hotel Pacific on Level 1.
Book Swap is a community space where you can bring in the books you've read and swap them for the ones you haven't.
Take a seat, exchange a book and enjoy relaxing and reading in this quiet zone.
OPENING HOURS
Monday – Saturday: 9.00am – 5.30pm
Thursday night: Open until 9.00pm
Sunday & Public Holidays: 10.30am – 4.00pm