Free Book Swap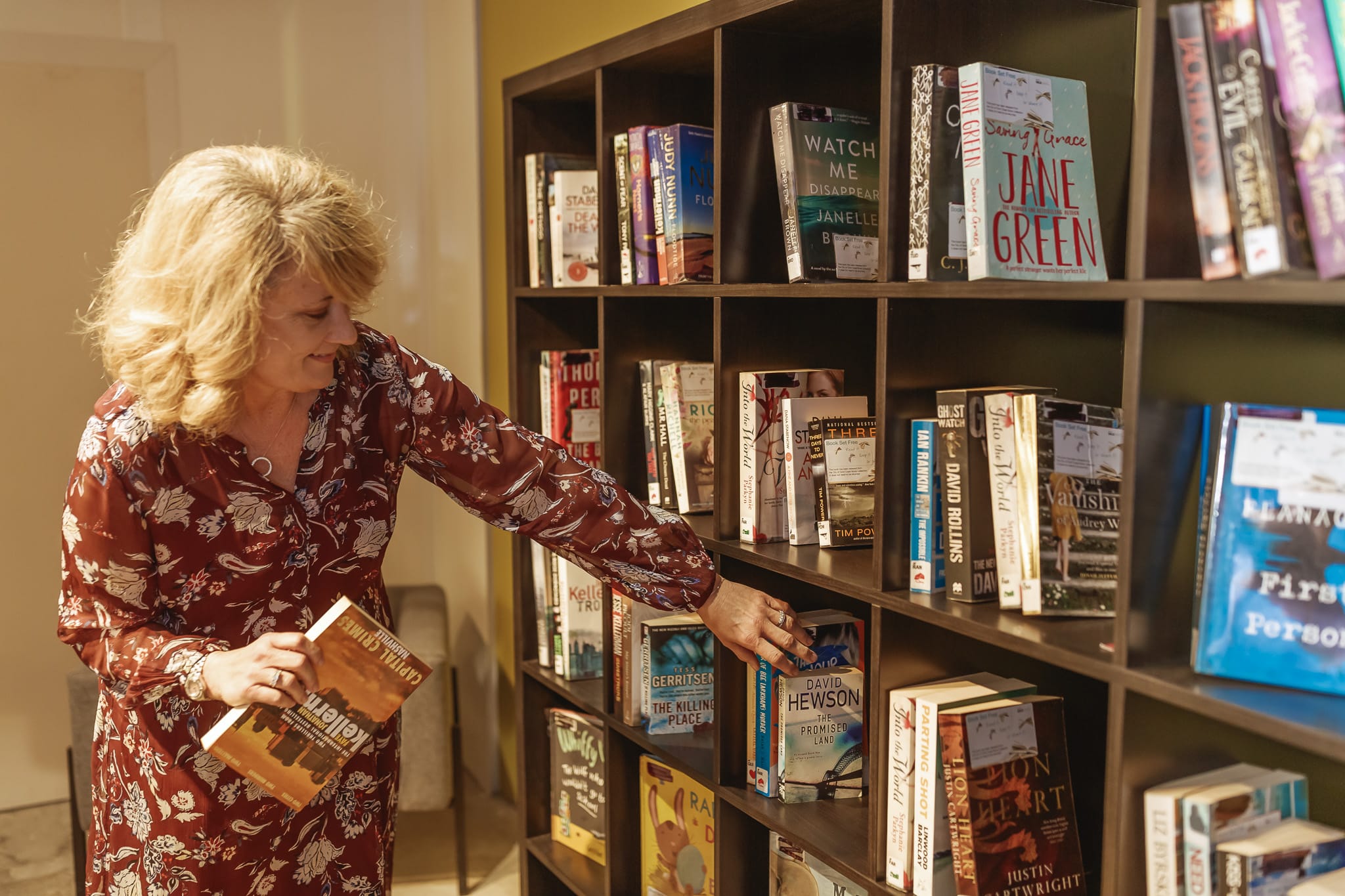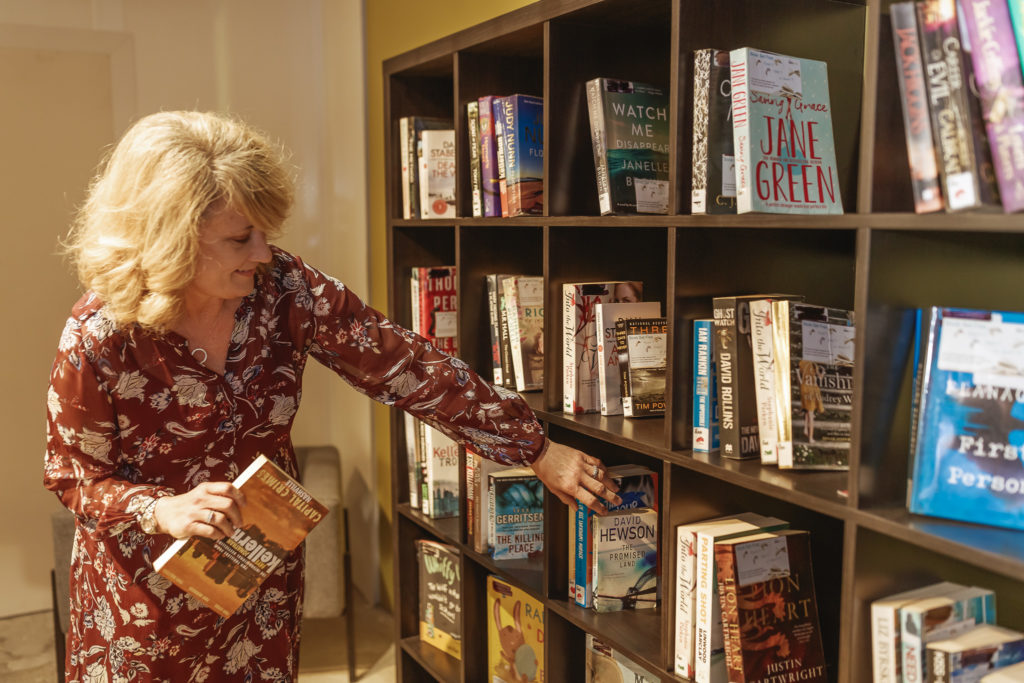 Enjoy our free community Book Swap located next to Hotel Pacific on Level 1.
Book Swap is a community space where you can bring in the books you've read and swap them for the ones you haven't.
Take a seat, exchange a book and enjoy relaxing and reading in this quiet zone.
OPENING HOURS
Monday – Saturday: 9.00am – 5.30pm
Sunday & Public Holidays: 10.30am – 4.00pm
COVID-19 UPDATE
Due to COVID-19 restrictions all Book Swap patrons must check in via the designated Check Inn Qld App at entry. If you are unable to use the QR code, please visit our friendly customer service team for assistance.
Please remember to:
– Use the hand sanitiser provided
– Please use the wipes provided to clean books before and after use
– Keep 1.5m apart
– Observe the maximum numbers allowed in Book Swap (10 people max.) and if the area is busy pop back later
Do not enter Book Swap if you are:
– Unwell
– Have been in close contact with a known active case of COVID-19, or has COVID-19 symptoms
– Have travelled overseas in the previous 14 days