Gold Coast Show Public Holiday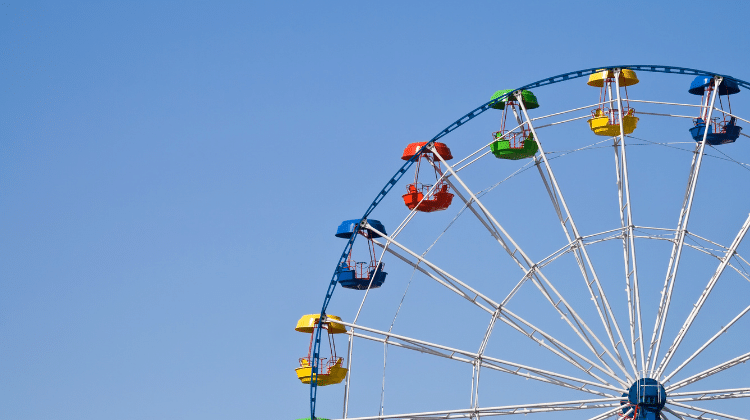 Our shops will be OPEN on Gold Coast Show Public Holiday, Friday 26 August.
Our stores will be trading the following hours:
Specialty Stores: 9.00am – 5.30pm*
Restaurants: Until late*
Event Cinemas: 10.00am – Midnight
Kmart: 8.00am – 7.00pm
Coles & Woolworths: 7.00am – 9.00pm
Metro Restaurants: 11am – until late*
*Please contact individual specialty stores and restaurants directly as their times may vary.
The Centre will also be open normal hours over the weekend of the Gold Coast Show.