Help Feed Families In Need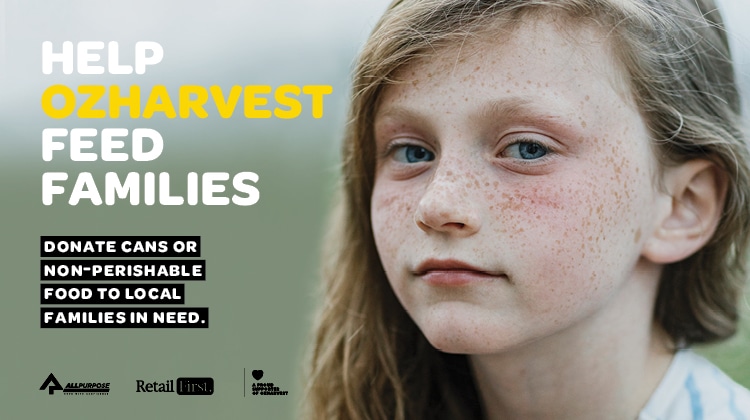 We are pleased to announce this year we have teamed up with OzHarvest, to provide non-perishable food items to local families in need.
OzHarvest is Australia's leading food rescue organisation. Did you know over 5 million Australians went hungry or without food last year and that number is growing during due to the impact of COVID-19. Click here to read more about the amazing impact OzHarvest are making.
HOW YOU CAN HELP? 
You can support OzHarvest and help feed local families in need by purchasing non-perishable food items while shopping and placing them in the donation boxes, located outside Coles & Woolworths.
Acceptable food donations include:
Dried and canned beans
Pasta
Rice
Nuts and seeds
Canned vegetables and fruits
Tuna
Oats
Your donations will be collected by our distribution partner All Purpose Transport and delivered to OzHarvest Gold Coast and local charities.
We will be accepting donations until 23 December 2020.