Help Feed Hungry Tummies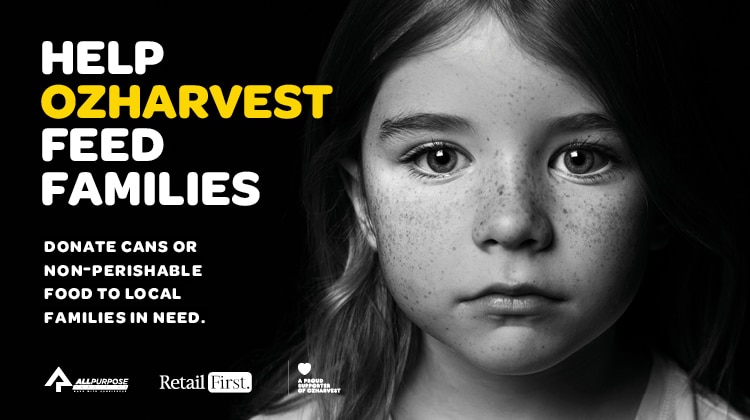 Australia Fair, Ozharvest, and All Purpose Transport have joined forces again for 2021 to provide non-perishable food to local families in need.
Food waste costs Australia $20 billion a year, while five million people experience food insecurity every year. Therefore, OzHarvest is committed to helping vulnerable people by delivering delicious, nutritious food to charities across Australia.
How can you get involved?
On your next grocery shop at Australia Fair, simply purchase a few extra cans or non-perishable food items and drop them into our food collection boxes outside Coles and Woolworths.
Every food donation helps to feed hungry tummies.