School Holiday Fun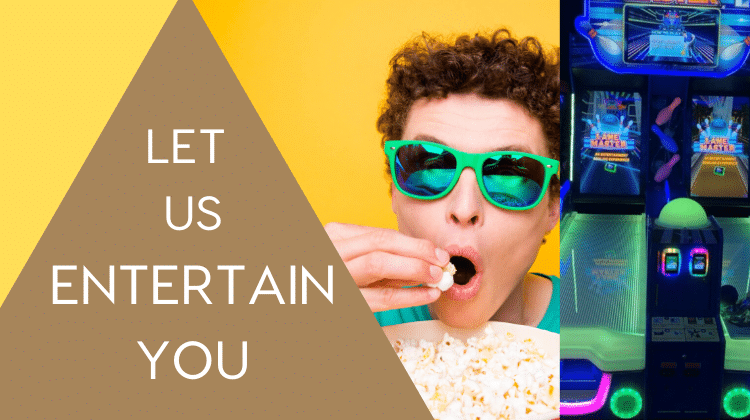 Here's our guide to bust those boredom blues and keep the kids busy and entertained these school holidays.
TICKET TIME
Opening Thursday 2 July, Ticket Time is the newest arcade venue to hit the coast, guaranteed to keep the kids entertained for hours with the latest arcade games. Pricing starts from $20. Click here to find out more.
EVENT CINEMAS

Lights, Camera! Action!
We're excited to announce Events Cinemas Australia Fair    is open from Thursday, 2 July with tickets half price tickets on sale now. Click here to find out more.

MR TOYS TOYWORLD
Beat the boredom at Australia's #1 Toys and LEGO store. Stocking a range of the latest games, LEGO, puzzles, arts  & crafts and Play Doh. Click here to find out more.
MIND GAMES
Board Games are great for kids to help develop skills like decision making, social interaction, and critical thinking. Mind Games is our popular games shop stocking a huge range of specialty and traditional games from cards to board games. Click here to find out more.
MAX BRENNER
The very best dessert destination, Max Brenner Chocolate Bar encourages you to experience chocolate with all of your senses. The perfect way to end a busy day at the shops (if the kids behave). Click here to find out more.