Shop Safe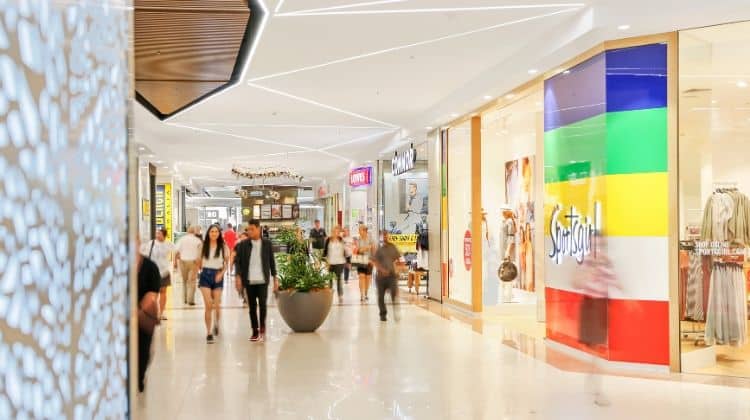 The health and well-being of our community continues to be our top priority. We remain committed to protecting our community, the retailers, staff and customers, with signage reminding people of hygiene and social distancing requirements, sanitiser stations for all to use, and a strengthened focus on cleaning particularly frequent touchpoints and high traffic areas. Our stores will continue to trade as normal so there is no need to panic buy.
Please remember that we all play a part in keeping our community safe, and we expect customers and staff to adhere to public health rules whilst visiting Australia Fair. This includes:
Social distance yourself from others and keep 1.5 metres away
Keep your hands clean by washing them regularly and using the hand sanitiser stations located at various locations throughout the centre
Use tap-and-go card payments instead of cash
Respect our customer limits when entering stores, using the lifts and taking a seat
Covering your face with a flexed elbow or tissue if you sneeze or cough
Shop during our off-peak hours to avoid crowds
Staying home if you are unwell or experiencing any cold/flu symptoms.
Thank you for your ongoing support of Australia Fair and our retailers ❤️
For more information, please visit https://www.health.gov.au/ or https://www.health.qld.gov.au/