The Playroom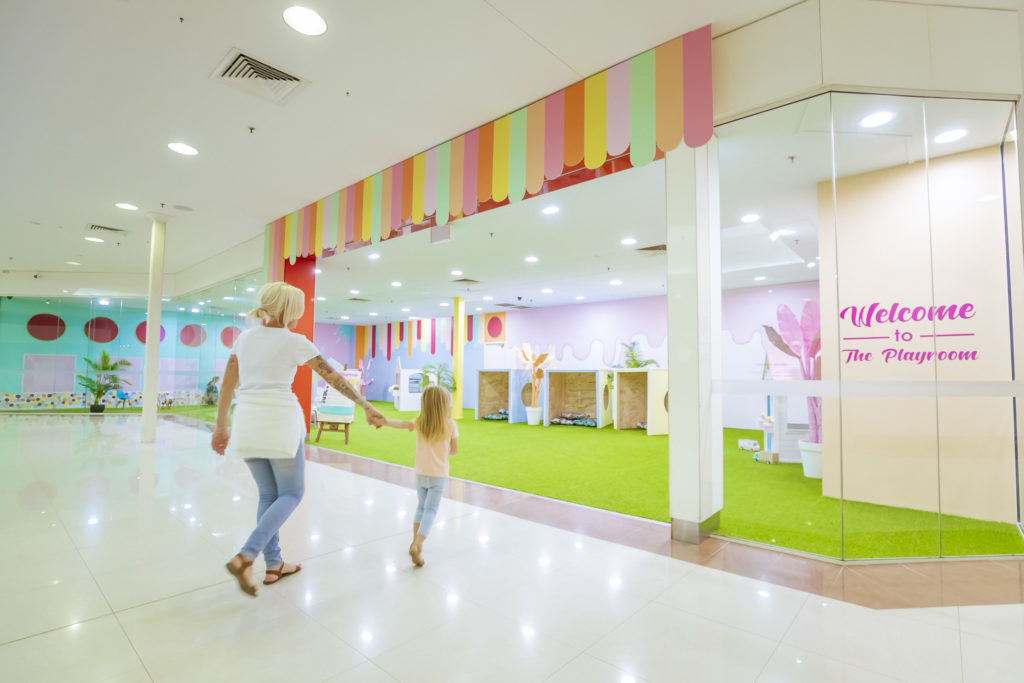 Are you looking for a little time out with the kids in your shopping day?  Stop by our new kids activation, "The Playroom".  This fun, bright, playful space has been specifically designed for young families, featuring play cubbyholes and books to enjoy.
Ages:   2 – 10 years
Location:
Level 1, Opposite Event Cinemas
Open Hours:
Monday – Saturday: 9.00am – 5.00pm
Sunday: 10.30am – 4.00pm
Children must have adult supervision at all times. Click here to view the rules of The Playroom.