We are here for you♡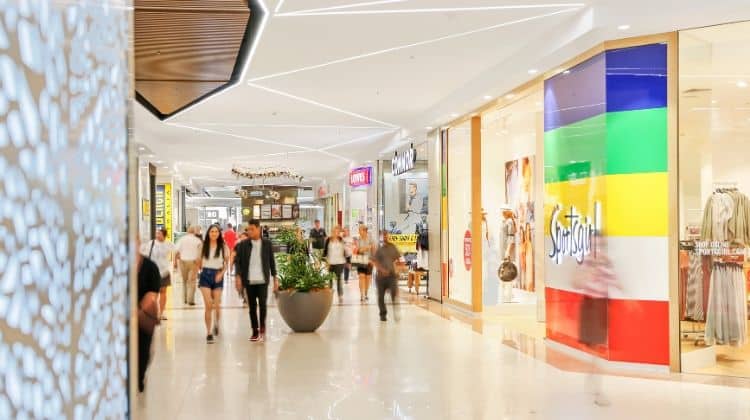 We appreciate the community concern about Coronavirus (COVID-19) and public spaces, so we have proactively taken steps to ensure our customers' wellbeing is of the highest priority. This includes the positioning of hand sanitisers throughout the centre for customer use, signage reminding people to wash their hands regularly and cough or sneeze into a flexed elbow, we have also implemented additional cleaning services of the facilities, regular touch points and high traffic areas throughout the shopping centre.
We will continue to monitor the situation closely and be guided by the advice from Queensland Health and Australian health authorities.
For more information please visit: https://www.health.gov.au/
Australia Fair and our Retailers are complying with the instructions given by the Australian Government from 23 March, our Food Retailers can only provide take-away options and our gyms and Cinema will be closed until further notice.
This is a tough time for all of our customers, retailers and employees within our community, across Australia and the world, but the health, safety and well-being of our community and our loved ones is most important. Things are changing every day, so let's stay calm, safe and look after each other.
Click here to see the full Australian Government update https://bit.ly/2QCxMwh
Thank you for your ongoing support of Australia Fair and our retailers.
Please note during this time trading hours may vary from store to store please check with individual stores for their trading hours.
We look forward to seeing you soon.