Trading Hours
Monday

9:00 am - 5:30 pm

Tuesday

9:00 am - 5:30 pm

Wednesday

9:00 am - 5:30 pm

Thursday

9:00 am - 8:30 pm

Friday

9:00 am - 5:30 pm

Saturday

9:00 am - 5:30 pm

Sunday

10:30 am - 4:00 pm
Sundays and Public holiday hours will vary. Please check with individual stores to confirm times.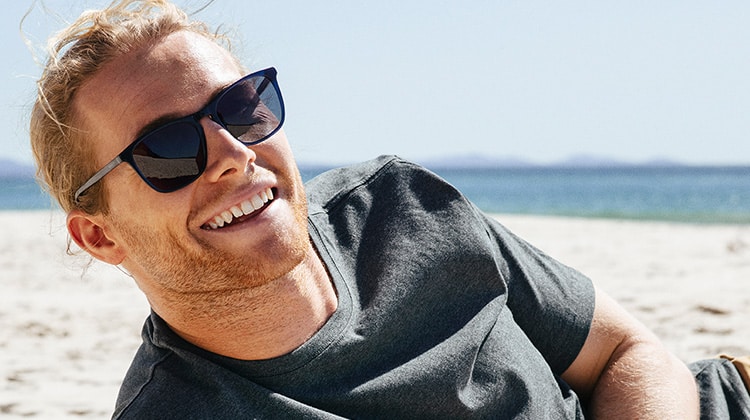 Take care of glare this summer at Specsavers, with free polarised lenses in your second pair when you choose two styles from the $149 range or above. That's a saving of $100.
Be quick offer ends 4 November.