Trading Hours
Monday

9:00 am - 5:30 pm

Tuesday

9:00 am - 5:30 pm

Wednesday

9:00 am - 5:30 pm

Thursday

9:00 am - 8:30 pm

Friday

9:00 am - 5:30 pm

Saturday

9:00 am - 5:30 pm

Sunday

10:30 am - 4:00 pm
Sundays and Public holiday hours will vary. Please check with individual stores to confirm times.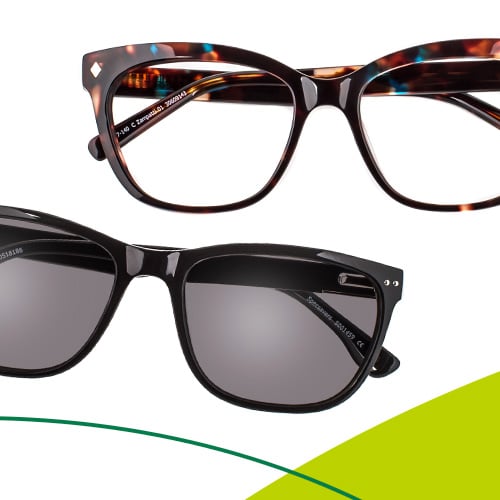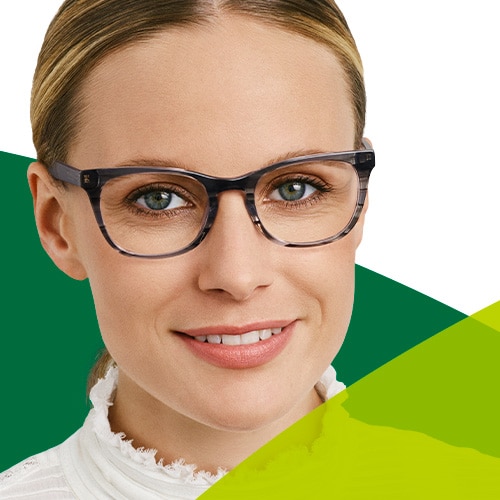 2 Designer Styles $199
Offer: Choose two quality designer styles with standard single vision lenses from our $199 range, and pay no gap with selected health funds. Conditions apply
Dates: 9 March 2019 – 6 April 2019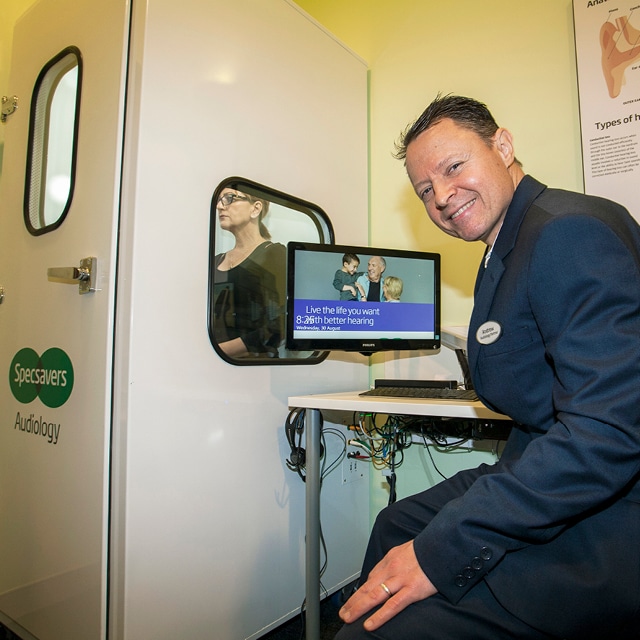 HAVE YOU HEARD?
Specsavers Australia Fair has launched a new audiology service to customers, revolutionising the industry for the community by offering hearing aids and care at clear, low prices.
If you feel your hearing isn't as good as it should be, Audiologist Andrew Fraser, is encouraging all locals who might have concerns about their hearing to book a FREE 15-minute hearing check. If further testing is required, comprehensive hearing assessments are being offered for $49. If you require hearing assistance, Specsavers has a range of hearing aids designed and built by leading manufacturers, which feature cutting-edge innovations in hearing assistance – a pair of hearing aids starts from $1,495.
For more information or to book a hearing test click here. Alternatively contact Specsavers Australia Fair on (07) 5564 0917.