Trading Hours
Monday

8:00 am - 5:30 pm

Tuesday

8:00 am - 5:30 pm

Wednesday

8:00 am - 5:30 pm

Thursday

8:00 am - 5:30 pm

Friday

8:00 am - 5:30 pm

Saturday

9:00 am - 2:00 pm

Sunday

9:00 am - 1:00 pm
*Please contact individual stores directly to confirm trading hours.
Doctors at Australia Fair has moved! Our new location is opposite Hair Plus on Level 1.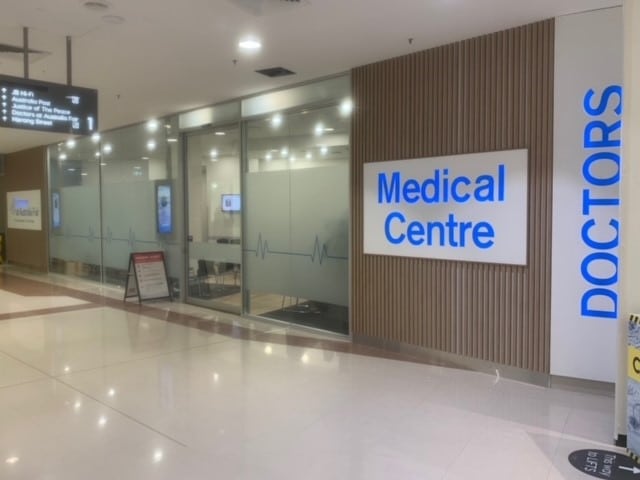 Doctors at Australia Fair have taken numerous measures to ensure the health and safety of our patients, GPs and staff, and we continue to provide quality healthcare to the community.
We are able to provide telehealth services (ie phone consultations) for patients who may not be able to travel to see our GPs, and we still have flu vaccines in stock for patients wanting to be vaccinated against influenza this year. New patients are welcome.
To book an appointment click here.