Australia Fair Walking Group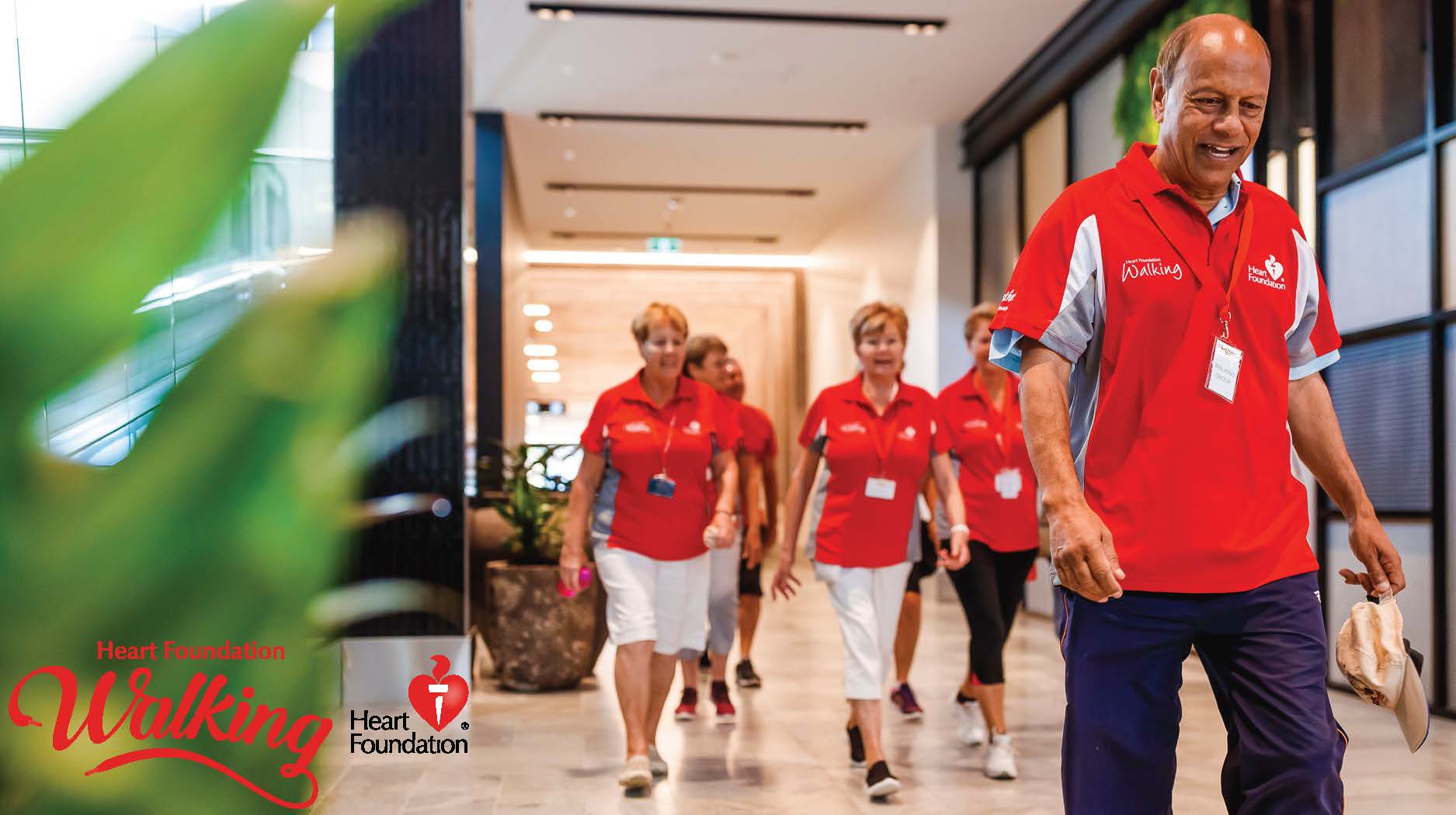 The Australia Fair Heart Foundation Walking Group has recommenced with social distancing practices in place.
Walking at Australia Fair is a fun, free and easy way to meet new friends and boost your health, all in a safe environment – no matter what the weather.
Join the Australia Fair Walking Group which walk every Tuesday and Thursday morning from 7.30am. The group walks throughout the centre taking steps to a healthier lifestyle whilst making friendships along the way. The walking group is for people of all ages and walkers are encouraged to walk at their own pace, so it doesn't matter if you are new to physical activity or are recovering from a health issue.
WHEN: Tuesday & Thursday morning
TIME: 7.30am
DURATION: 30 – 45 minutes
MEETING POINT: Customer Service Desk – Level 1 opposite Kmart.
How to join
If you would like to join the Australia Fair Walking Group simply complete a register form online here or alternatively complete a registration form at Customer Service or on our next walk.
All walking group members will receive a discount card to great offers throughout the centre. Click here to view the offers available. View the cinema voucher here.